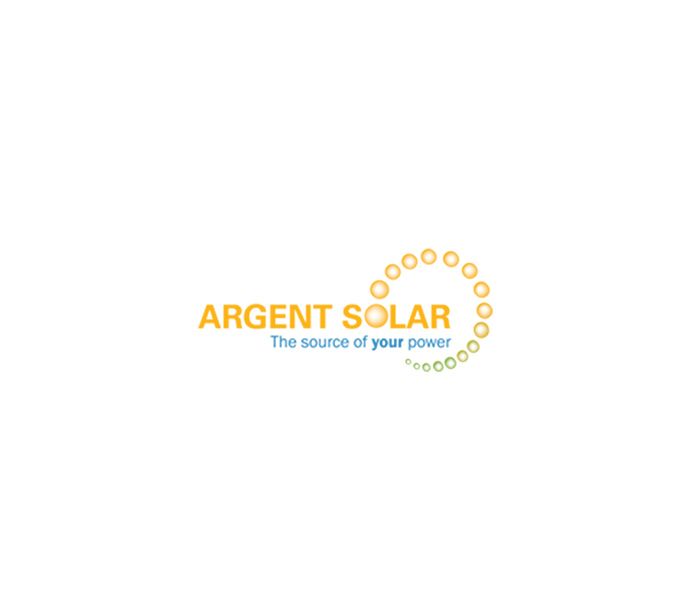 What is the Smart Grid?
Our system of supplying households and businesses with electricity is over a century old. Our electric grid requires an upgrade. That upgrade is the Smart Grid. With consumer expectations changing, environmental concerns and expected residential and business growth, building new power plants cannot be the only option in our energy future.
The Smart Grid includes next-generation technology to more cost-effectively deliver energy that is more efficiently conserved. When customers receive real-time energy usage data—possible with a Smart Meter—they tend to conserve energy.
According to Smart Grid Consumer Collaborative, the Smart Grid will increase the "efficiency of today's system by around 9% by 2030, saving more than 400 billion kilowatt-hours each year. We could save $42 billion in year one."
Choosing residential solar, you become part of this new generation of energy delivery. When we install solar panels on your home, we also install a smart meter. This meter will give your feedback on your energy usage as well as the energy you use.