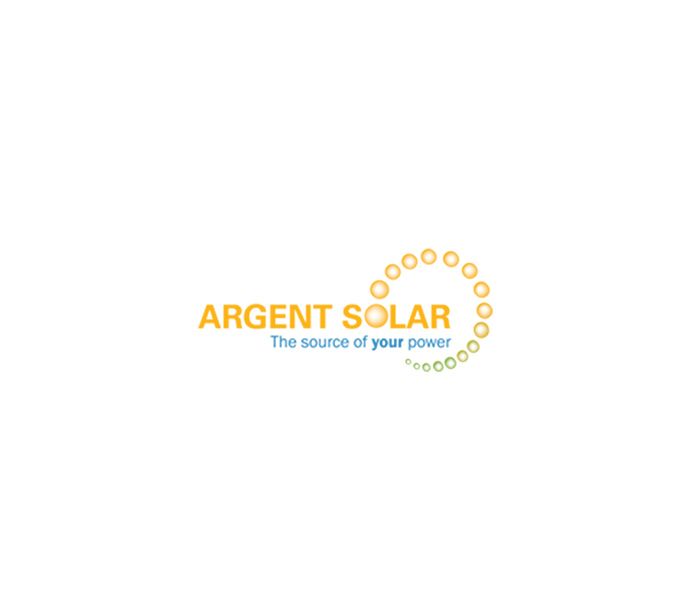 The Power Committee of Salt River Project recently expressed concern over the utility cost-savings printed by one of our competitors in their recent mailer. SRP's director of customer programs, Lori Singleton, estimates that eighty percent of their solar customers (more than 7,000 households) lease their systems. Herein lays the misunderstanding concerning utility savings and lease payments. In a survey of SRP customers who have installed rooftop solar, however, sixty-four percent of respondents rated their solar contract with a 9 or 10, 10 representing outstanding service.
SRP provides free workshops to their customers considering installing solar to help avoid any misunderstandings. Their next Residential Solar Basics workshop will be Saturday, February 22, 2014, 9:30–11:30 a.m., ASU Polytechnic Campus, Student Union bldg., Cooley Ballroom, 7001 E. Williams Field Road, Mesa, AZ 85212. This workshop will feature solar presentation on how residential solar electric system works, various financing options, and rebates available SRP's Solar Energy incentive program.
At Argent Solar, we strive to earn and maintain your trust with clear analyses of your family's utility savings and lease terms. We provide site surveys and custom assessments, system design and engineering, as well as building permits and planning approvals. We provide assistance with rebate and incentive applications, utility interconnection agreements, and financial and performance analysis. Our training, support and maintenance, remote monitoring and warranty management give you peace of mind and a long-term relationship with Argent Solar's experts.
Argent Solar's lease options include a 20-year, long-term lease, full system maintenance for 20 years and energy production warranty for 20 years. We also maintain the manufacturer's 25-year panel warranty. At the end of Argent Solar's 20-year lease, you have the options to: have your panels removed at no charge, buyout remaining value of system for a nominal fee or extend lease based on remaining value of the system. Call us for a quote, (623) 500-6880
.