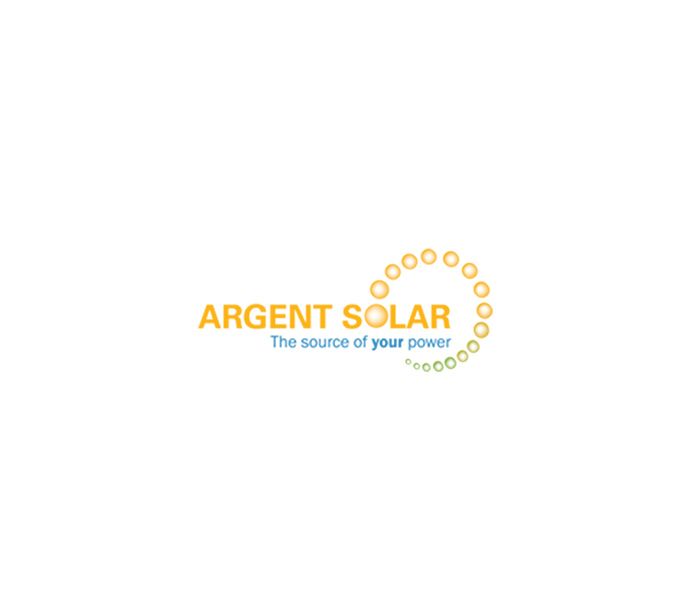 The American Solar Energy Society (ASES) has kicked off its 18th annual National Solar Tour! Homeowners and businesses in neighborhoods across the country will open their doors and share how they have utilized solar technology, sustainable design and green energy strategies to lower utility bills and reduce pollution.
In recognition of this event, Arizona Governor Jan Brewer has issued a proclamation designating October as Solar and Renewable Energy Month. In Arizona, tours will be conducted at various locations throughout the state on different weekends in October and November.
The self-guided Living With The Sun tour for the Phoenix metropolitan area is on October 26 th and 27th, so mark your calendars! All events are free and open to the public, and you can form your own tour group by inviting your friends, family, and neighbors along. This is the perfect opportunity to ask questions, speak directly with local experts and find educational materials.
We are thrilled to have the Solar Tour in our area, and support the growing community of Arizonians educating themselves about solar energy and sustainable design. As your local renewable energy partner, we would love to hear your experiences and impressions from the tour. Please call us at (623) 500-6880—we welcome your questions and ideas!