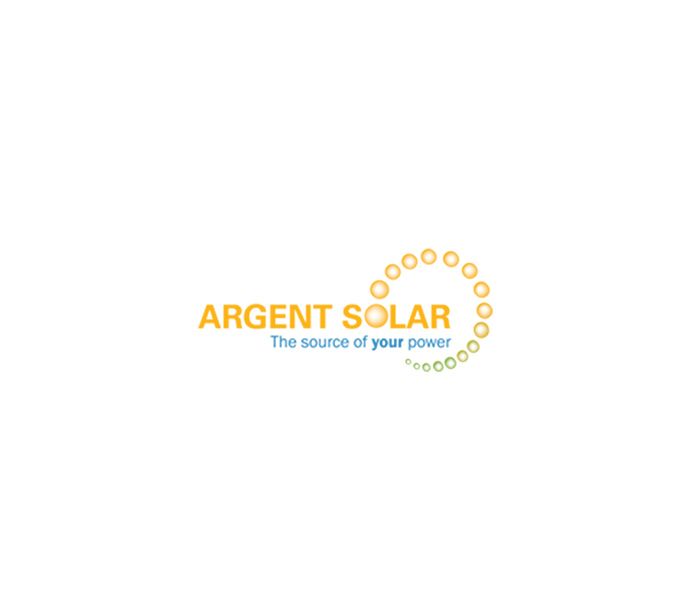 As the utility rebate for solar watts declines (from a high of 75 cents to between 10-40 cents now), residential consumers should keep their eye on the long-term prize: stable, sustainable investment. While many Arizona cities, including Phoenix, provide solar installation incentives, and the state provides a 100% property tax exemption for solar equipment, Argent Solar believes the real residential solar prize is predictable, energy pricing and reliable supply.
Argent Solar residential solar system provide the homeowner a stake in Arizona's energy economy with the state's unlimited net metering (sell-back to the utility company) as well as control over the future development of a Argent Solar-personalized system as a family's energy needs evolve.
While many Arizona citizens express their environmental values by growing vegetable gardens or recycling, installing residential solar allows families to practice their beliefs in self-reliance and energy efficiency as residential solar installations rise to meet the electrical needs of the 21st Century family. Argent Solar's leased installations also make practical economic sense with flexible financing and warranties.
As rebates for solar installations change over time, the products of solar energy system installations will not change: dependable electrical energy; long-term system reliability; and a renewable source of clean, green power.