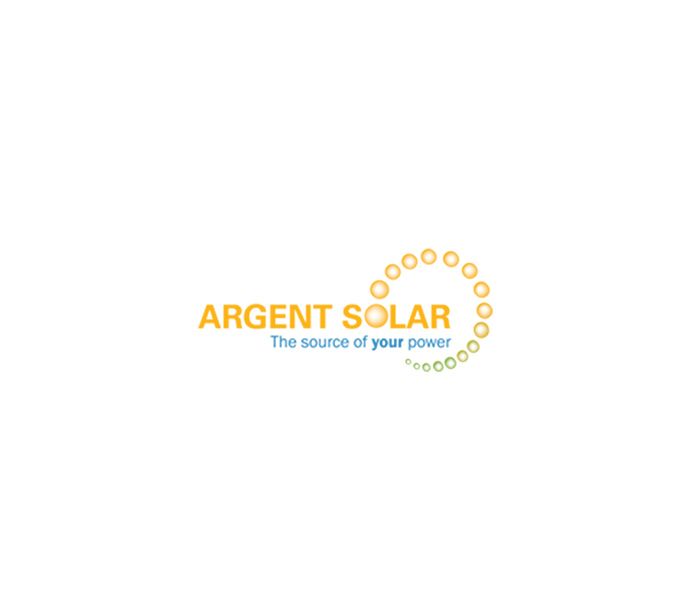 Supports of residential and business rooftop solar turned out en mass torally at the Arizona state capitol to protest a reinterpretation of a tax rule to charge property tax on leased solar energy systems June 4, 2014.
"I'm asking Gov. Brewer: Tear down this tax," said Barry Goldwater Jr., chairman of Tell Utilities Solar won't be Killed (TUSK) at the June 4th rally. Goldwater and TUSK insist that the Arizona Department of Revenue has acted improperly in deciding that leased solar panels are subject to the state's property tax on business-owned equipment instead of being exempt like solar panels wholly owned by residents.
As Goldwater has stated, "We can't let solar energy – and all its advantages and benefits it provides us – be pushed aside by monopolies wanting to limit energy choice. That's not the conservative way and it's not the American way."
Rooftop solar is and will continue to be a viable energy solution for you and your family in Arizona. Goldwater inspired the crowd at this pro-solar rally, "Arizona has an abundance of sunshine and entrepreneurs. We should be able to look out on buildings and see nothing but rooftop solar," he said. "The sun will always be there."
Our expert staff in Arizona will guide you through our process to assess and design a custom rooftop solar installation geared to your family's and business' particular needs both now and in your green energy future.