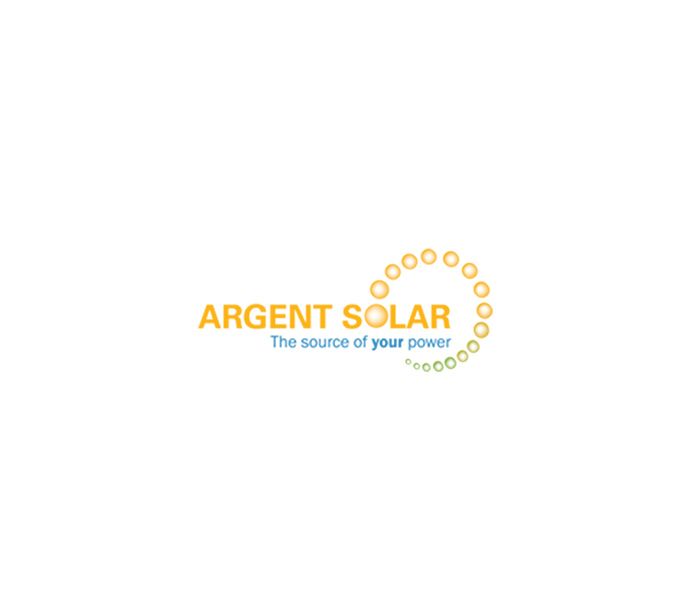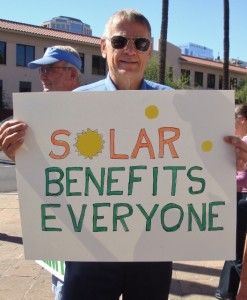 The Arizona Department of Revenue has recently interpreted a state law exempting homeownersfrom paying property tax on rooftop solar installations they own to not apply to households with leased solar equipment. The Arizona Department of Revenue currently interprets this law to mean that leased panels are merchant power plants and should pay property taxes like them. This is a shocking reversal of understanding between solar companies and the state of Arizona that the state legislature failed to address during the last legislative session.
It is now up to Governor Brewer to intervene to restore the trust of Arizona citizen in a fair and balanced residential and business solar policy. Join TUSK (Tell Utilities Solar won't be Killed) Co-Chair Barry Goldwater, Jr. for a rally to voice your opposition to this new tax on solar customers.
"As a son of Arizona, I know we have no greater resource than the sun. Solar companies have a track record of aggressively reducing costs in America. We can't let solar energy – and all its advantages and benefits it provides us – be pushed aside by monopolies wanting to limit energy choice," says Goldwater.
"For Arizona to be business- friendly, we need to not change laws/taxes after the fact," says solar customer Alvin Ellis. "If a company leased solar for the savings and now the Arizona Department of Revenue changes the rules, how is that business-friendly? The same goes for the individual homeowner. They leased solar for the cost savings or maybe to be 'green,' and now some bureaucrat changes the rules. I am lucky enough to own my rooftop solar installation, so I am not affected by this, but it disturbs me a lot to see others get stuck by government-agency rule changes."
Now is not the time to impose taxes on Arizona homes, schools, businesses, and churches. Stand up for solar Wednesday, June 4, 2014, 10 AM, at the Arizona capitol, House of Representatives Lawn, 1700 West Washington St., Phoenix. RSVP here.