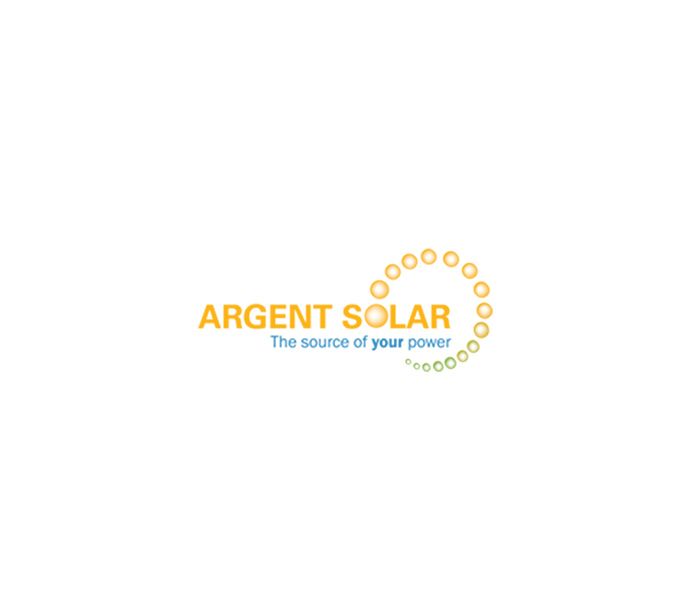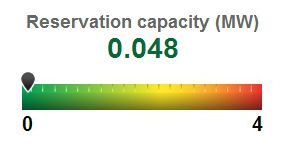 SRP has anincentive program for business installations of solar electrical systems. Businesses have the options to
purchase,
obtain a loan, or
lease
the system outright.
This program begins Fiscal Year 2014 (May 1, 2013 – April 30, 2014) and is a one-time
SRP's progress towards their 4 MW goal as of August 12, 2013.
rebate for small commercial solar installations. The funding for this program continues until SRP's goal of 4 megawatts is reached (see sidebar) or the end of the program April 30, 2014 (whichever comes first).
Business would receive $0.10 per watt of installed solar electric up to $30,000.
Schools, governments and some non-profits may participate in this business solar electric installation program. This incentive program has a goal of 5 megawatts overall with the same deadline, April 30, 2014. Schools, governments and non-profits could receive $0.04 per kWh for a total of 5 MW.
Want to know if your business qualifies? Look at the Commercial Solar Energy Program checklist here. Review your interconnection agreement for more details. Call us with your commercial solar installation questions (623) 500-6880. We'll review your incentive and rebate program options.