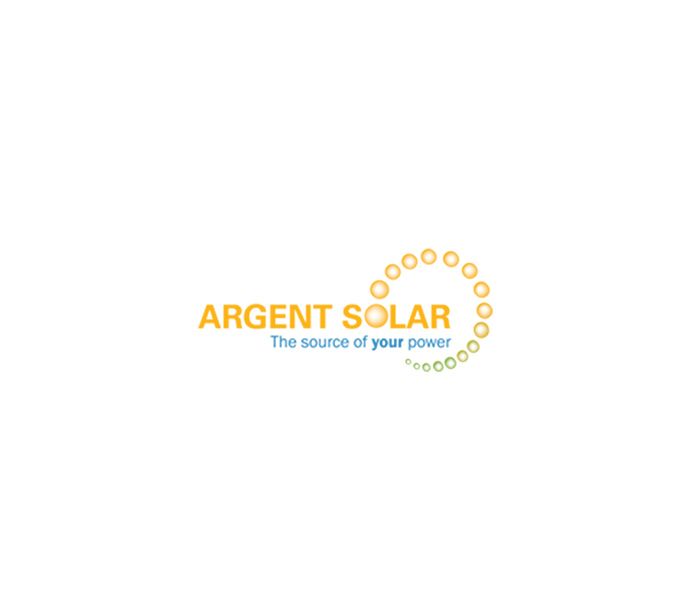 Are you interested in bringing renewable energy to your neighborhood? As a resident of the sunniest state in America, you're in good company. Growing numbers of homeowners are choosing to add solar panels to their homes, increasing their property value without raising their property taxes. Their investment in this green technology also raises solar power's visibility within their communities, spreading local awareness of this economical, sustainable option for Arizona households.
Many residential communities in Arizona are managed by homeowners associations (HOAs). These HOAs provide services, regulate activities, levy assessments, and may impose fines, in accordance with the Covenants, Conditions, and Restrictions (CC&Rs) of the designated property; in other words, they help maintain property standards and value through regulating the features of properties within their jurisdiction. This creates a unique situation regarding the installation of solar panels on a homeowner's property, but it does not inhibit a homeowner's access to this green technology.
In Arizona, state law protects individual homeowners' private property rights to solar access by dissolving any local covenant, restriction or condition attached to a property deed that restricts the use of solar energy. Installing solar panels on your property may require learning about your HOA's provisions, but your right to solar access takes precedence.
As experts in Arizona residential solar panel installation, we can help support and expedite this process for you. We are a local business, dedicated to staying informed of the latest advancements in residential solar technology, and updates to industry standards and legislation. We will gladly help address any HOA requirements, and do what is necessary to ensure a fast, worry-free installation on your property.