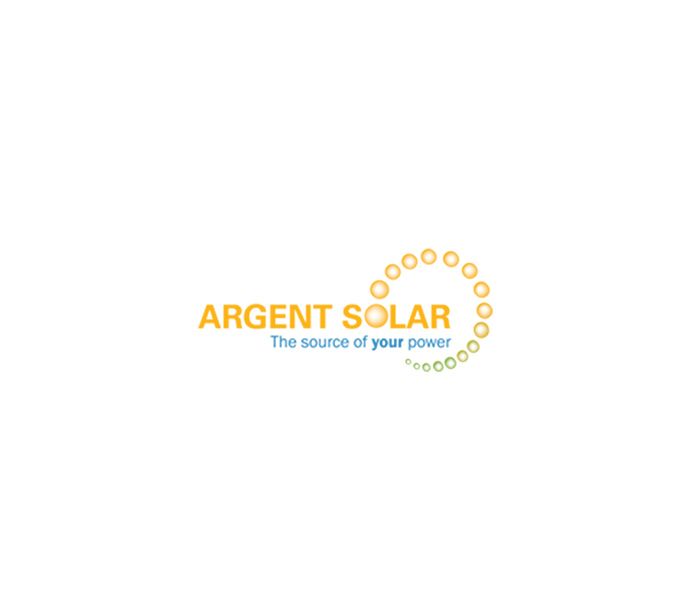 First, don't panic. You might have heard about a plan by APS to charge new residential solar customers a higher monthly rate to be connected to their energy grid.
It's not a done deal. A large coalition of Arizona citizens and companies has organized to oppose the increase. TUSK , Tell Utilities Solar won't be Killed, "believe in energy choice not monopolies. It's the conservative way. It's the American Way." TUSK is working diligently to persuade the Arizona Corporation Commission to oppose the rate increase. A recent poll of Arizona Republican voters conducted by Glen Bolger of Public Opinion Strategies in March indicates that "voters think solar power companies are better for the environment than other utilities, will save taxpayers money and an elected official who votes to end the solar program will be committing political malpractice."
The Arizona Corporation Commission is what other states call their Public Service Commission or the Public Utility Commission. It has the power to raise public utility rates, enforce safety and public service requirements and approve securities matters as well as company filings of articles of incorporation and right to do business in Arizona. The five Commissioners are elected to four-year terms and choose a Chair from amongst them. The current Commissioners are Gary Pierce, Brenda Burns, Bob Stump, Susan Bitter Smith, and Bob Burns.
We know you support residential solar. Please contact the Arizona Corporation Commission to voice your support for your clean and sustainable energy choice.