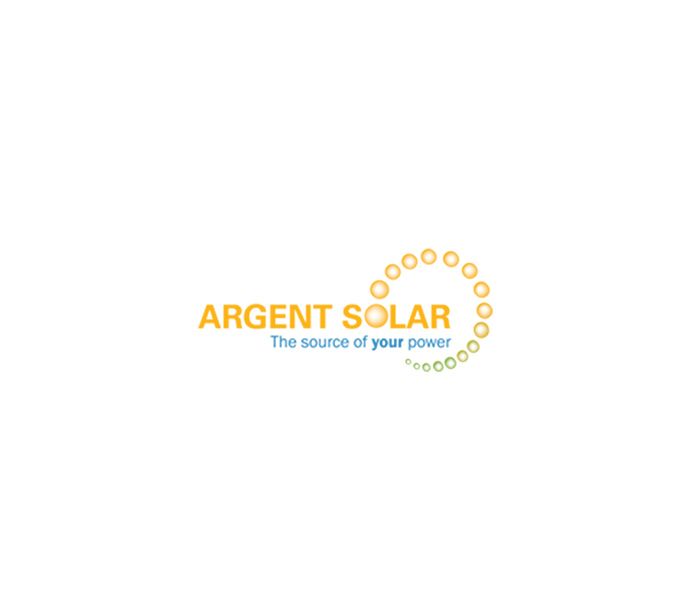 The Los Angeles Cleantech Incubator (LACI) and the California Center for Sustainable Energy (CCSE) issued a report that shows Los Angeles workforce needs in the clean tech and clean energy sectors.
As Los Angeles plans for economic development and looks to more clean energy building standards, the workforce need to be skilled for the times. Recently updated energy efficiency requirements, building codes and commissioning regulations create a need for building performance specialists, trained in areas such as lighting and HVAC systems, and those skilled to audit greenhouse gas emissions. These jobs pay up to a $100,000 salary, but are generally unfilled.
The report states, though the current workforce training programs are meeting many needs for the clean-tech, better-trained employees in the building performance and carbon footprint analysis are necessary. The future Los Angeles requires workers skilled in water plant operation, clean energy generation and distribution, clean transportation and building performance. According to the report, existing workers will need to continue to upgrade skills to fulfill the evolving needs of the green tech market.
There are solutions to the problem. CCSE offers the GETUP program, three weeks of instruction in home energy performance followed by an internship with a local contracting company. LACI's La Kretz Innovation Campus, set to open in downtown Los Angeles in 2015, will provide training programs guided by what the report concludes will give the workforce upward mobility in the clean-tech and clean energy industries.
"The rapidly changing clean-tech industry requires skilled and specialized workers that the market cannot yet provide – we hope this report can help change that," Len Hering, RADM, USN (ret.), CCSE executive director.
Argent Solar skilled staff provide custom plans for your residential and business rooftop solar installations. Read Clean Energy/Clean Tech Workforce Needs Assessment and Strategy for the LA Region here.