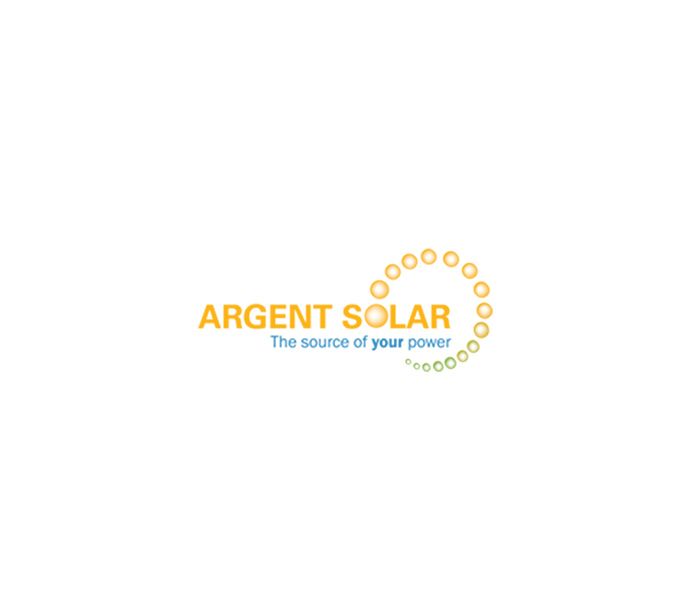 The California Public Utilities Commission (CPUC) just released its annual report last month on the progress of the California Solar Initiative (CSI) program. California is reportedly doing better than ever at increasing its solar use and putting statewide solar programs to work.
Some of the highlights of the report include:
By the end of the first quarter of 2014 around 2,139 MW of rooftop solar were installed in major customer areas.

In 2013, there were 620 MW installed in these investor-owned utility territories – making that a 73 percent growth from 2012.

The CSI General Market Program has achieved 83 percent of its goal of 1,750 MW – with another 13 percent of the goal pending in projects.

Since 2008 solar residential CSI systems have decreased 48 percent in installation price, with a 52 percent decrease for commercial systems.
The initiative started in the beginning of 2007 in an effort to help transform the solar energy market in California. The end goal of the California Solar Initiative is to have 1,940 MW of solar installed by the end of 2016 along with the "transition the solar industry to a point where it can be self-sustaining without subsidies."
This report not only proves that the California Solar Initiative is well on its way to the completion of these goals, but also that Californian's are continuing to be some of the largest residential consumers of solar energy in the country. Don't be left behind as the rest of the state continues to save money and energy, pick up the phone and call us today!