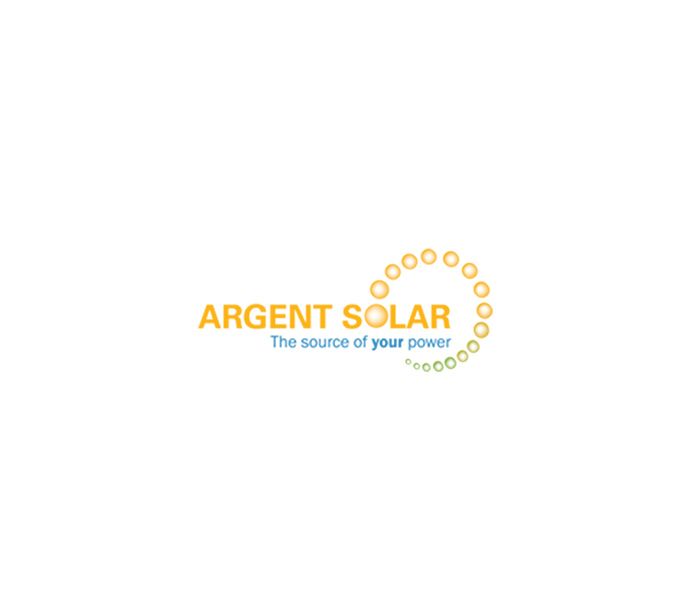 Families have an unprecedented opportunity to join the green energy grid by installing residential rooftop solar. Panel and installation costs have fallen to a family-friendly budget levels in recent years. Add the values mandate many families have for installing solar—reduction of asthma-aggravating pollution, reducing climate changing habits and saving energy cost with net-metering—and now is the best time to consider your own photovoltaic home system.
Habitat for Humanity of Greater San Francisco recently committed to installing solar panels on low-income homes with the goal of saving families approximately $570 in yearly energy costs and $17,000 over the lifespan of the system. The goal is to lower and stabilize energy costs. "Our key thing is being able to bring an affordable homeowner experience to as many families as possible," said R. Derrick Morris, director of construction technology for Habitat for Humanity International.
Families in Botswana have had a dramatic effect on the quality of their environment by changing from wood-fired energy to solar. In order to give families more control of their energy costs, lower carbon emissions and preserve forests, the United Nations Development Program (UNDP), the Global Environment Facility (GEF), the Government of Botswana and local communities initiated the Rural Electrification Program. The program offers energy efficient solar energy systems and appliances for poor and female-led households.
A Boston Medical Center study has discovered that children in "energy-insecure" households have poor health, less food and are likely to have developmental problems. One way address these concerns are to relive low-income budgets with lower energy bills due to solar photovoltaic home energy systems.
You family can benefit, too, from lower energy costs, environmental health and self-sufficiency with a residential solar energy system. Call us today for a consultation.