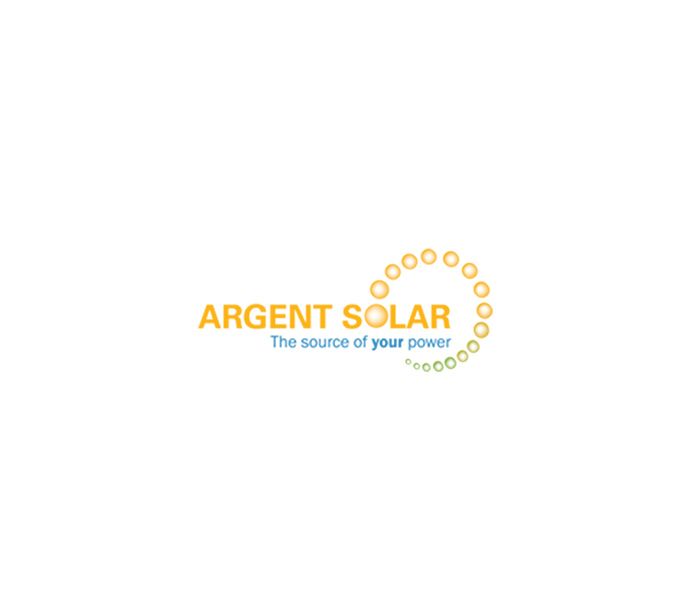 According to the Solar Energies Industries Association, since 2010, the average price of a solar panel has declined by 64%. In addition:
Year-over-year, the national average PV installed system price declined by 9% to $2.73/watt in Q2 2014.
The average price of a residential PV installation in Q2 2014 was $3.92/watt, 41% lower than 2010.
There are now over 15,900 MW of cumulative solar electric capacity operating in the U.S., enough to power more than 3.2 million average American homes.
With over 42,000 installations in Q2, more than half a million homes and businesses have now gone solar. Through the first half of the year, a new solar project has been installed every 3.2 minutes.
There is no better time to install rooftop, residential solar with price drops in equipment and installation costs. Furthermore, you will have additional savings from your net metering agreements—energy sell-back credits to the utility company–with your local energy company. With a residential rooftop solar installation, you stay connect to the grid for night time powers, sell your excess generated power and can have the option to install or forego a battery storage system.
Argent Solar's highly-trained consultants can help you calculate both your current, and most important, future energy needs. As you family grows, as children get older and usage of electronic devices for school increases or older family members join your residence when your children leave for college, we can design a flexible system to add or subtract capacity as required.
Residential rooftop solar installations involve little maintenance, just removing leaves from them in the fall and hosing off dust in the summer. Argent Solar's installation professionals can also expertly install panels on different roofs—Spanish tile, shake, asphalt, etc.—as well as advise you on positioning, time and costs.