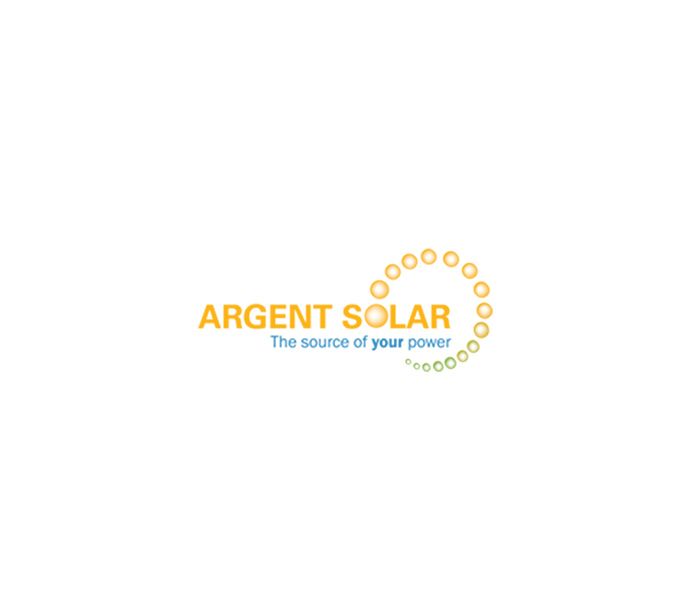 California supports families and small businesses "going solar" via rooftop residential and business incentives such as the California Solar Initiative. Businesses and residents are eligible to have 100% of the value their Photovoltaic system to be excluded from property tax calculations. For more information on the guidelines for active solar energy systems new construction exclusion, contact the California Board of Equalization or your applicable county assessor's office.
Solar Tax Rebates in California
You also may qualify for cash back incentives through the California Solar Initiative if you have you have roof or ground space that gets unobstructed sunlight from 11 a.m. to sunset year round and your utility provider is Southern California Edison.
TheSingle-family Affordable Solar Homes (SASH) program provides rebates to low-income residents who own their own home. A variety of income and housing eligibility criteria for STASH, administered by GRID Alternatives, may be found here. This program was extended from 2016 through 2021 when California Governor Jerry Brown signed Assembly Bill 217 into law in the Fall of 2013.
In addition, Governor Brown also signed Assembly Bill 327 which protects the Net Metering rates of rooftop solar customers who install systems until 2017. This law also charges California Public Utilities Commission with determining a new Net Metering compensation structure for rooftop solar installations after 2017.
Argent Solar and the state of California are dedicated to promoting the expansion of residential and business rooftop solar. Call us to set up a consultation about your family or small business energy needs.