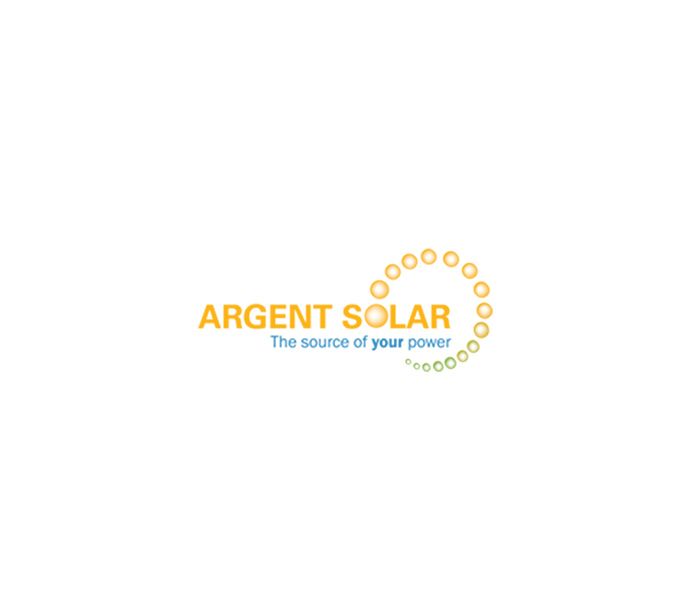 The U.S. Department of Energy's SunShot Initiative has leveraged $104 million dollars in government research grants into $1.7 billion in private equity and venture capital investment into new solar power technologies. Started in 2007, the SunShot Incubator program's purpose is to make solar energy cost-effective and competitive with other energy technologies by 2020.
The SunShot Incubator program has nurtured fifty-eight solar startup companies since the beginning of the program. Technology advances in Photovoltaic software and hardware are a particular focus of these awards. The program assists early-stage startup companies with commercialization and investment. It has so far raised $18 in private investment for every $1 awarded by the Department of Energy for the participating solar companies.
Among the current cohort of SunShot Incubator enterprises are several California-based businesses, including:
Brittmore Group, of San Jose, developing an automated system for frameless photovoltaic (PV) modules;
Folsom Labs, San Francisco, makes software for PV system engineers to efficiently design high-performance solar arrays with cloud-based design tools.
kWh Analytics, Oakland, building big data information tools for solar investors.
Renewable Power Conversion, San Luis Obispo, developing a sealed inverter with plug-and-play installation.
SineWatts, Palo Alto, makes SineWatts Inverter Molecules featuring historic miniaturization and semiconductor integration.
SMASHsolar, El Cerrito, developing a scalable PV mounting system .
Solar Census, Walnut Creek, produces online shade tool that aids system designers in customizing PV systems in 3D.
Sunrun Inc., San Francisco, automating design, costing, simulation, proposal generation, pricing, permitting, and field management for solar systems.
Argent Solar is dedicated to bringing you the most up-to-date solar rooftop technologies and system designs. With new and exciting research into these areas in California, we can bring you lower-cost and more efficient rooftop systems for your home and business.