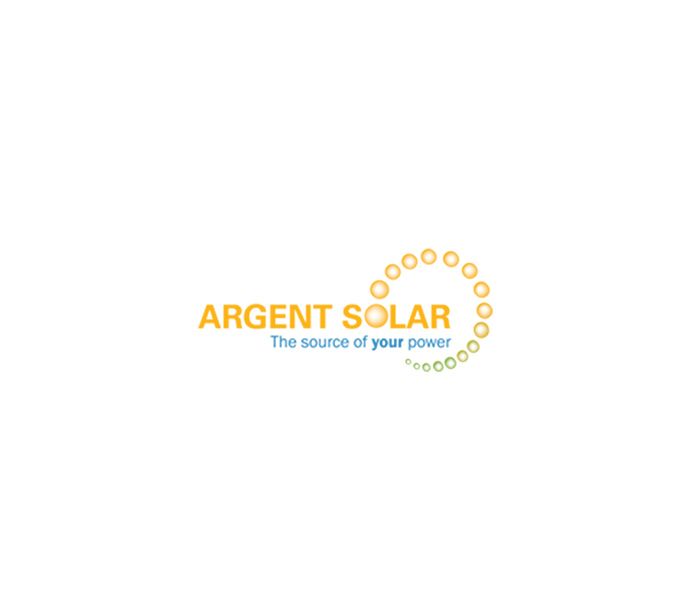 In the midst of the solar tax debate, Arizona is voting for a new governor and two new Corporation Commissioners. Earlier this year, Gov. Jan Brewer did not respond to protests of the solar tax when the Arizona Department of Revenue issued its reinterpretation. Now candidates Fred DuVal (Democrat) and Doug Ducey (Republican) are facing this legal discussion.
What the Election Means for Solar
While the next governor can't legally force the DOR to change its decision, this position obviously has weight in Arizona's debate.
Candidates Positions
DuVal opposes the tax standing with solar.
"One of Arizona's most valuable natural resources is our sunlight, and renewable energy, including solar power, is a 21st century technology that should be leveraged, not taxed," DuVal said in a debate. "DOR's decision to levy property taxes on people who lease rooftop solar panels will discourage their use and make it harder for Arizona to become a leader in solar power." His spokesperson, Geoffrey Vetter, told news reporters if elected as governor, DuVal would look at any way to reexamine DOR's decision.
Ducey's stance
And Ducey? He's declined to respond. His campaign supports tax reform as a whole. "Doug is going to have a holistic approach to all tax issues," said his spokesperson Melissa Delaney in statement to solar group TUSK, ell Utilities Solar Won't Be Killed.
Who will you vote for? It's up to you which candidate you want leading the future of Arizona. Before November 4th, become informed on all options. Read our article on the candidates for Corporation Commissioner.
Meet you at the polls!