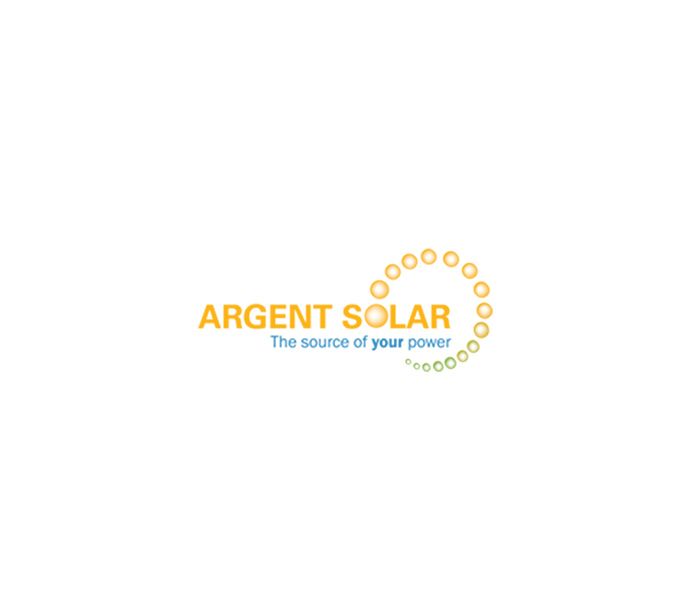 November elections are around the corner and standing for solar energy has never been more important.
As solar energy supporters continue to debate the proposed solar tax decision by the Arizona Corporation Commission, two seats in the ACC are open for election.
Solar needs an ally in the ACC! But while claiming to stand with solar, Arizona Public Service, APS, is using ratepayer money to fund the campaigns of Republican candidates Tom Forese and Doug Little – both supporters of the solar tax.
Commissioners should be independent decision-makers NOT connected to the utility companies they regulate. TUSK – Tell Utilities Solar won't be Killed – created this short commercial opposing Doug Little.
We need you! Stand with TUSK in support of candidate Jim Holway. He wishes to save Arizona solar, calling the solar tax "unfair and just wrong." Visit holway2014.com today and sign his petition. Vote for solar!