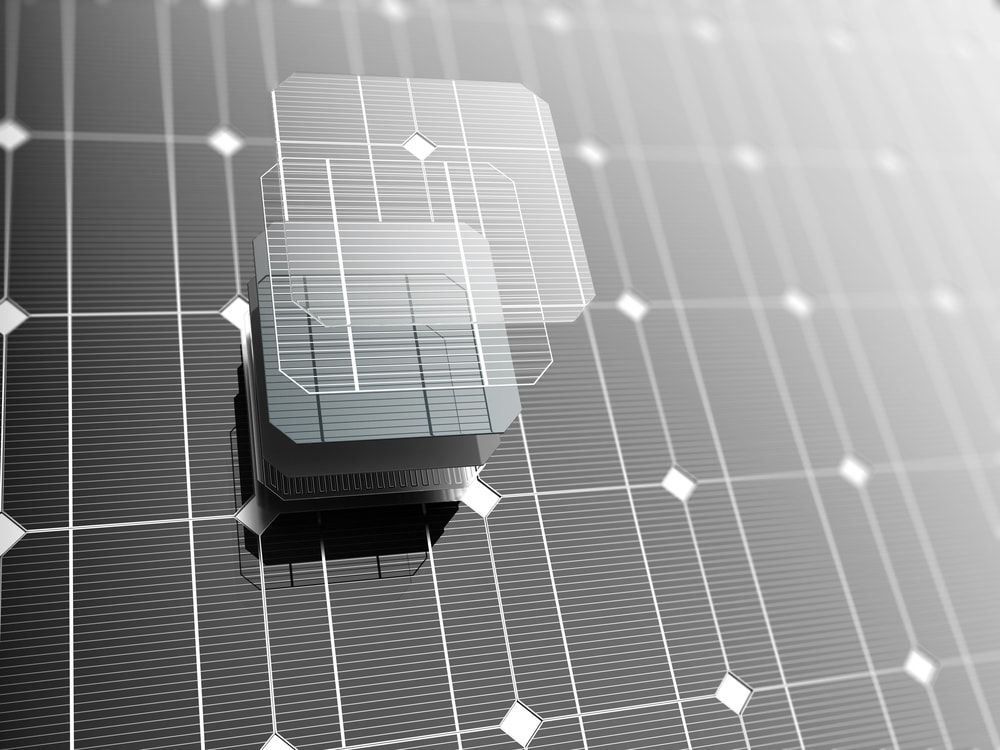 One of the challenges to the future of rooftop photovoltaic technology progress is the development of Crystalline Silicon. Solar cells are made from wafers which in turn are fashioned from molten silicon ingots. Silicon is wasted in the process of slicing these ingots into wafers. This waste is called "kerf loss." To bring down the cost of photovoltaic cells, researchers are seeking to cut down on this silicon waste to make the manufacturing process more efficient.
Advances in Solar Energy Technology
The SunShot Initiative, a project of The U.S. Department of Energy (DOE) Solar Energy Technologies Office, is dedicated to making solar energy cost-competitive with other forms of energy by 2020. To this end, the SunShot Initiative funds research into promising technology from proof-of-concept to pilot programs and on into market-ready, mass production products. In addition to Chrystalline Silicon, the Initiative is also funding research into Thin-Film, Multijunction, Organic, Dye-Sensitized photovoltaic technologies.
Kerf-Less Solar Studies at ASU
One of Arizona State University's Solar Power Lab current projects, "Kerfless Crystalline-Silicon PV: Gas to Modules" is a process which creates ultra-thin silicon wafers by using vapor to deposit silicon onto reusable surfaces. This method uses significantly less silicon than current manufacturing techniques making it virtually "kerf-less." It saves money for the company by using less silicon in the wafers as well as wasting less silicon. These savings can then be passed along to you in lower-cost photovoltaic cells and overall costs of solar panels. Arizona State University's other Crystalline Silicon research goals include ultra-thin silicon solar cells with efficiencies of 29%.
Why Choose Argent Solar Electric?
Argent Solar Electric is dedicated to up-to-date rooftop technologies in order to provide our customers with the most cost-saving and efficient rooftop solar installations for homes and businesses. Call us with your questions about the most current, custom configurations for your renewable energy needs.
---
Call Argent Solar Electric today at (623) 500-6880 or contact us online to learn more about the best solar solutions for your energy needs.
---