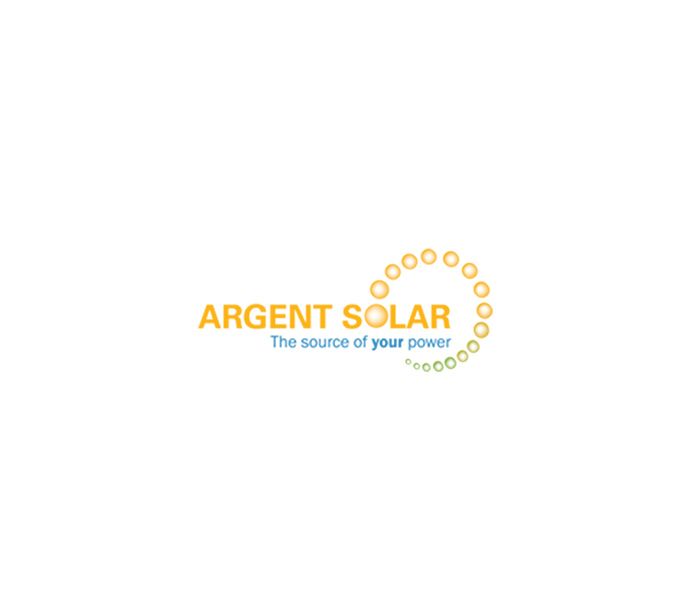 You may have heard about recent controversies concerning Arizona Public Service (APS) and the state of Arizona's mandate that APS receive 15 percent of its power from renewable energy by 2025 and that 30 percent of this power must come from rooftop solar. The debate begins with what APS may count toward this goal.
When you install rooftop solar, you receive renewable-energy credits (RECs) for your installation unless you were provided a rebate via your utility—which may then claim your RECs toward their mandated goal. As rebates have decreased, or in the case of APS, ceased, these RECs remain with you or your business to count toward your own renewable energy goals.
Nationally, ClimateProgress reports, "930 megawatts of solar photovoltaics (PV) were installed across the country — the second largest quarter in the industry's history — and it was the largest quarter ever for residential PV installations." Additionally, in 2013, the U.S. topped Germany in solar installations for the first time in 15 years.
In Arizona, rooftop solar continues to thrive. According to Solar Energy Industries Association (SEIA):
Arizona has more than 288 solar companies, employing 9,800.
Arizona ranks 2nd in the country in installed solar capacity.
There is enough solar energy installed in the state to power 180,300 homes.
In 2012, $590 million was invested in Arizona to install solar on homes and businesses.
As Jim Arwood, Communications Director, Arizona Solar Center said, "Arizona can emerge from 2014 with its reputation as the solar state intact. Arizona can survive and prosper as the place where new solar devices and policies are tested and proven."
Which brings us back to you renewable-energy credits (RECs). Consider a future where your rooftop solar installation is a vital component of your localized energy grid. Contact us for more information on RECs and their future value to you.