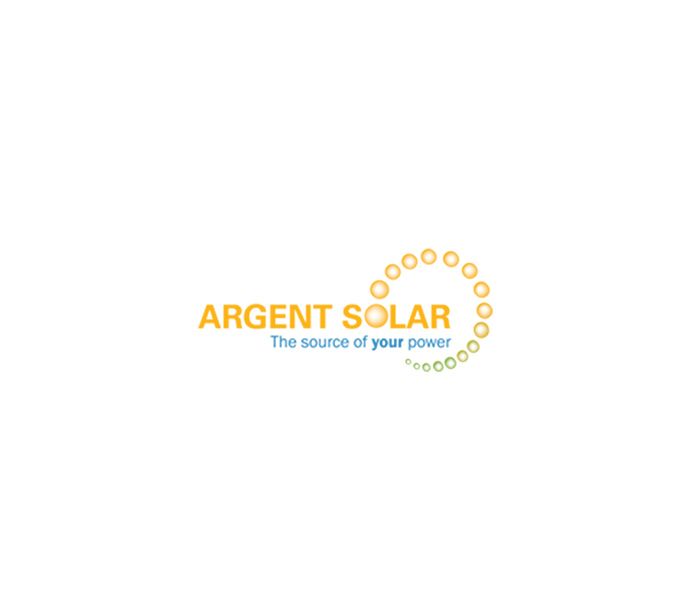 "Transitioning to energy resources more appropriate for the future is ingrained in history, and transition to clean energy resources is just as important and inevitable as transitions from wood to coal to oil and gas. In the electricity sector, the only constant is change. People need not be afraid of this but rather relish challenges and opportunities that come with it. Society should embrace this transition with open eyes and be protagonists for positive, thoughtful and peaceful transition."
—Tom Acker, PhD, Director, Institute for Sustainable Energy Solutions, Northern Arizona University, and President, Southwest Renewable Energy Institute
Arizona continues to be at the forefront of solar energy innovation not only in the Southwest region of the United States, but in the international green, alternative energy sphere.
Northern Arizona University's Institute for Sustainable Energy Solutions advances solar energy through research into technology as well as the changing uses and needs for energy in society.
The Southwest Renewable Energy Institute compliments the work of Arizona research universities, as well as universities in the Southwest region, by providing education and research as well as develop partnerships, projects and programs on clean energy policy to promote a more energy efficient future.
One of the Southwest Renewable Energy Institute's projects is the Tribal Renewable Energy Pilot Program (TREPP). In Arizona, TREPP helps to identify roadblocks to the success of renewable energy development on Navajo and Hopi lands. It's primary focus is medium-sized solar projects, one to five megawatts in size.
When you choose rooftop solar, you help advance the technology and green energy future for your family as well as the entire Southwest region. Call us today for a customized residential or business solar plan.