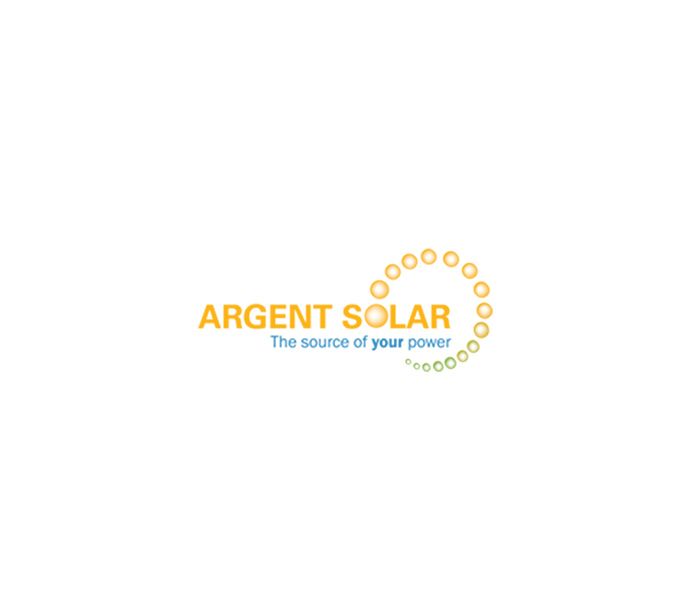 Recently released new studies show that residential solar has gained strong traction among middle-class households in Arizona, and its use is still growing. In fact, middle-class homeowners have been driving residential solar energy's popularity across the nation, contradicting assumptions that residential solar technology was only accessible to high-income households.
The Center for American Progress performed a comprehensive data analysis of home solar installations in the three states leading the residential solar movement—Arizona, California, and New Jersey.
They collected solar data through state-run databases and analyzed the median household income in ZIP codes where residential solar panels were being used or installed. According to their research,"…solar installations are overwhelmingly taking place in middle-class neighborhoods, where median incomes range from $40,000 to $90,000, and the areas that experienced the most growth from 2011 to 2012 had median incomes ranging from $40,000 to $50,000 in both Arizona and California…". You can read more on their findings here.
This rapidly growing trend is indicative of rising interest in residential solar power and renewable energy across all income groups. Solar technology is becoming more affordable and accessible, and as its popularity drives new business models, it is poised to spread to more and more neighborhoods across our country.
If you're considering going green in the Phoenix area, Argent Solar is ready to help. We specialize in custom installations tailored to your budget and needs. Give us a call at (623) 500-6880 today!