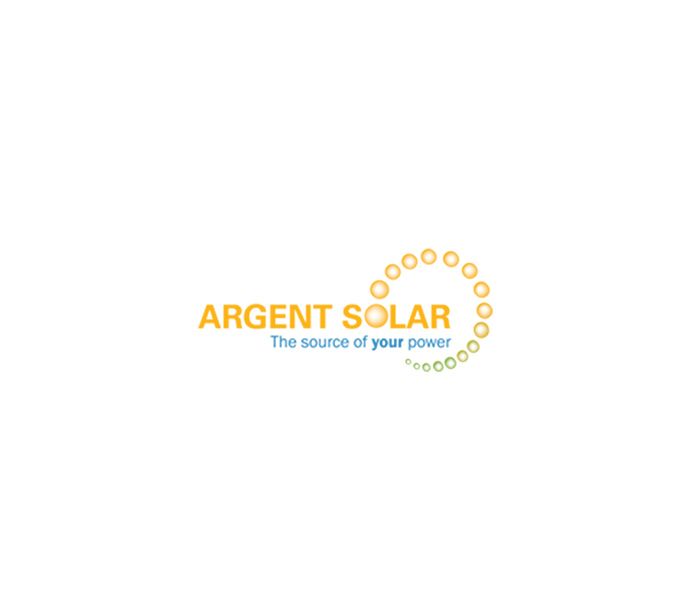 Arizona is best for solar energy firstly because of our abundant sunshine. Here in Arizona, we know how fast utility costs increase, but with solar energy we are safe from these rising costs. Solar energy also provides us with the opportunity to take advantage of various rebates. In addition, utilizing this solar power reduces dependence on finite fossil fuels with a limited impact on the environment. Arizona is the perfect place to make an environmentally responsible change. With our solar installations you are provided with a sense of security and reliability.
Arizona Solar Power Incentives
There are numerous incentives to choosing solar, but these incentives can vary from state to state, year to year. In 2019, Arizona residents who choose to install solar panels can receive a 25% tax credit (up to $1000) that can be applied toward their state income taxes. There is also a 30% federal tax credit that will be in effect through the end of the year.
We have an advantage living in Arizona, solar energy is reliable year round. Even in the summer when electricity costs are at their peak, having solar energy reduces these expenses. While other forms of electricity raise concern in regards to dependence on finite resources, dependence on imports from few countries and the effects on the environment, solar installation is clean and secure. It is not detrimental to the environment and provides high long-term reliability. In addition, with our solar installations you are adding value to your home without increasing property taxes.
With current state and federal incentives you could benefit from various rebates that will save you money. Net-metering is your opportunity to sell excess energy back to your utility, this is the law in Arizona. –To find out your city's incentives, other rebate information or current utility rates contact us right away!
---
There are many benefits to utilizing solar power in Arizona. Argent Solar Electric is available to help you take advantage of these solar energy opportunities. Call (623) 500-6880 or contact us online to learn more!
---