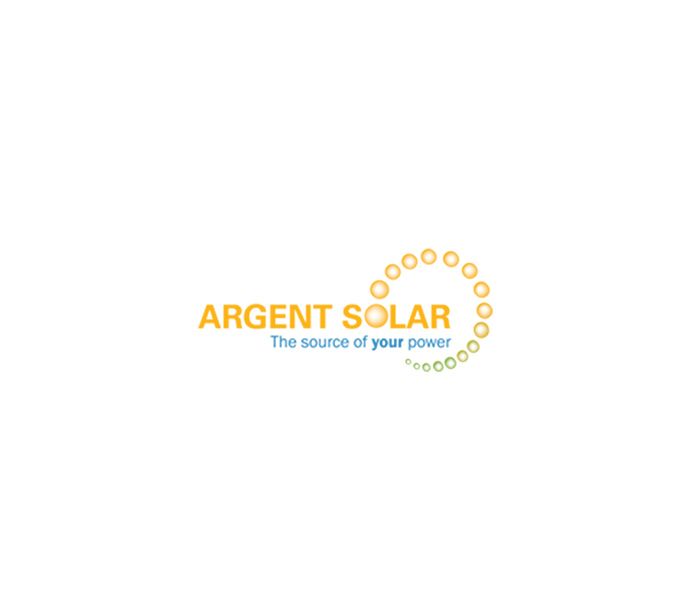 Arizona Public Service (APS) says it supports Arizona's use of solar energy. Great. That's what the headline, published across news articles, sounds like at first.
Instead of a 20-megawatt power plant in west Phoenix, APS wants to use $57 million to $70 million of ratepayer money – to lease space on residential rooftops and install solar panels. Yes, the customers of these solar panels will receive a $30 monthly credit from APS for their electricity bills (paid to the same utility company). And yes, this takes care of the amount most solar customers, who lease their panels, save on power.
But…the are the customers stuck in the agreement for the next 20 years.
Traditionally, customers of leased solar panels can use the solar energy they then own for their home and then the excess energy transmits to the grid. In this case, APS owns the power not the homeowner. All energy from the APS solar panels will be spread across the grid evenly.
A monopoly provider maintaining the system producing the power and owning the power generated …
This is the same utility provider who last year requested the Arizona Corporate Commission to raise solar tax to $50 to $100 per month. The ACC voted to impose $5 monthly fee on new solar customers' bill in December of 2013.
Ken Johnson, spokesman for the Washington-based Solar Energy Industries Association, says it best when he tells the Phoenix Business Journal, "After attacking rooftop solar companies in Arizona relentlessly for more than a year, this latest tactic by APS has a 'Trojan horse' smell to it," said Ken Johnson. "… this move would stack the deck in favor of a company which can rate-base solar with a guaranteed rate of return. How is that fair?"
The Arizona Corporation Commission has till early September to approve or deny this plan.